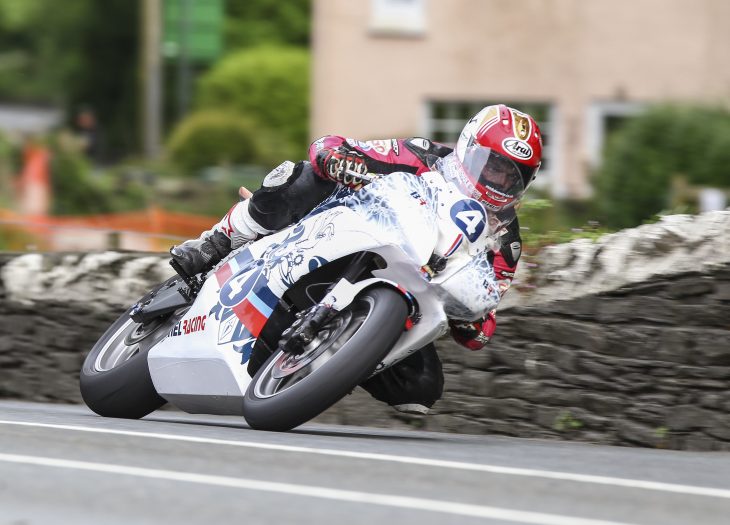 Isle of Man TTZero 2018 Updates
Race day  06/06/2018
Well done to all the TTZero team for finishing in 4th, narrowly missing out on the 100mph average. James Cowton has been fantastic all week and we wish the best in the senior race tomorrow.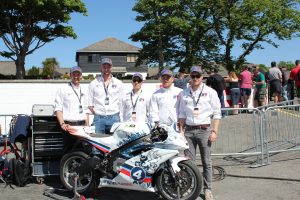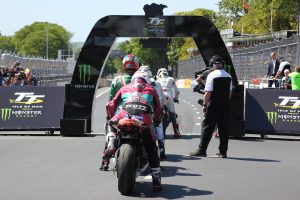 Qualifying  04/06/2018
Two amazing qualifying runs from James Cowton, 96.4 mph and 99.45 mph edging closer to the 100 mph target. Looking forward to our race on Wednesday the 06th.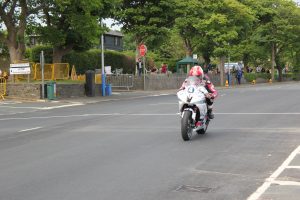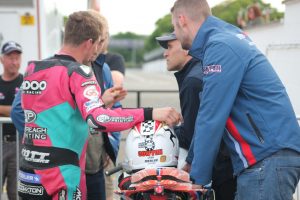 Second Practice  01/06/2018
Second practice went well. James Cowton is happy with the bike and is eager to beat the 100 mph average lap time.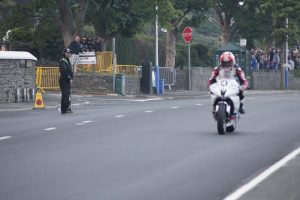 First Practice  31/05/2018
Successfully through scrutineering and completed first practice. The team is making some minor adjustments before tomorrows session.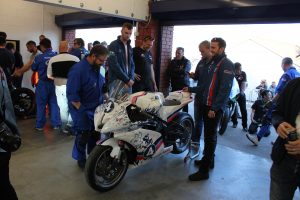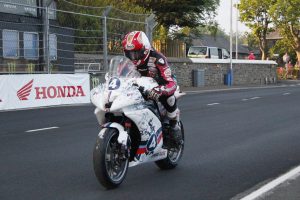 Rider Contract Signed  30/05/2018
James Cowton came to check the bike and adjust his seating position. This will be Jame's 4th TTZero on a Brunel bike and he is as excited as we are.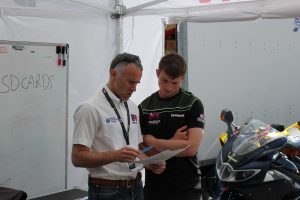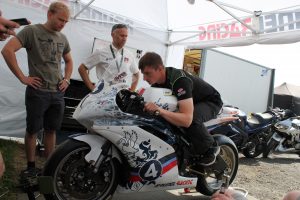 Above: James Cowton trying the bikes seating position
Isle of Man TT – Day One 29/05/2018
All set up in the paddock ready for our first test.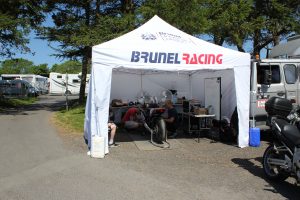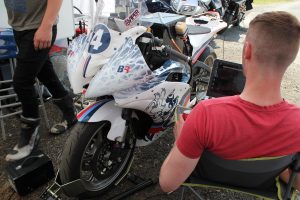 Successful Test Day  21/05/2018
Great day testing at Bruntingthorpe proving ground, everything went smoothly and the team collected plenty of data.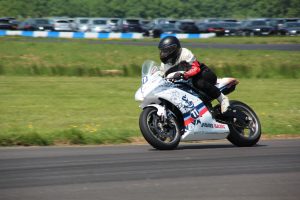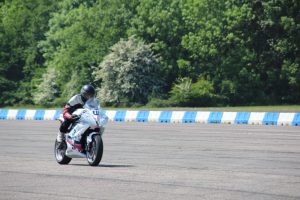 Above: Dr Koen Matthys testing the bike at Bruntingthorpe Proving Ground (21/05/2018)
Ready To Go!  01/05/2018
The bike is ready to go and the team are very excited to see how they have progressed from last season.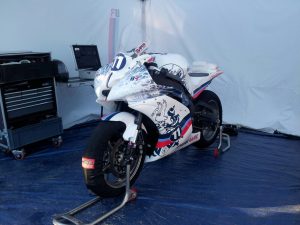 Above: bike preparing for first practice 2017.