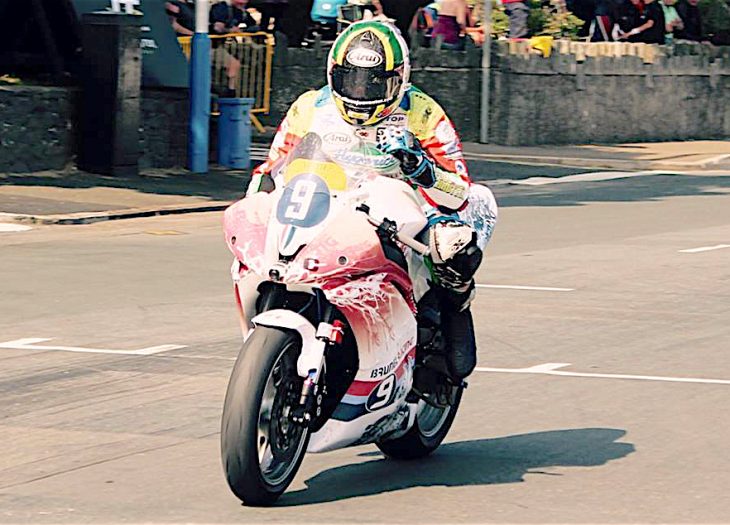 Isle of Man TTZero 2017 Updates
02/06/17
Practice 1
After some rearranging, practice one went underway and what a practice it was! Brunel raced against Mugen to the Mountain Box at mile 28. James Cowton pushed the bike to 149mph top speed through Sulby speed trap.
Each run brings us closer to the bike's full potential. The bike will be refuelled and retuned, ready to blitz second practice tomorrow.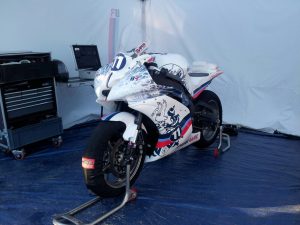 Above: bike preparing for first practice.