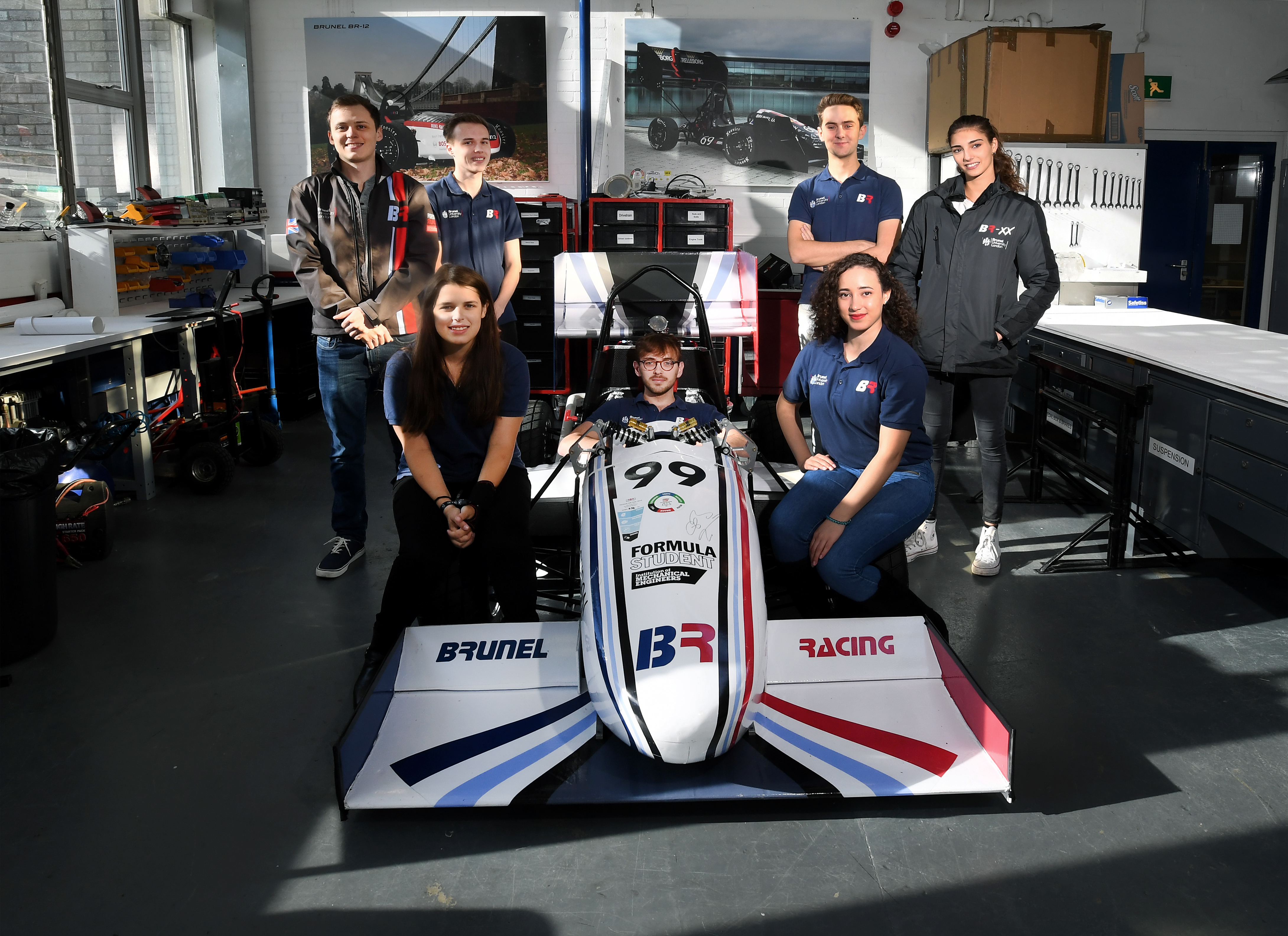 Formula Student Season 2019-2020
Hello Brunel Racing fans!
This year marks the 21st anniversary of Brunel Racing. Since its establishment in 1999, Brunel Racing has competed in Formula Student UK as well as international FS competitions.
The team is comprised of a group of highly motivated students from a number of different faculty backgrounds who possess an intense passion for motorsport.
Follow us on social media to see the latest updates and follow our progress.