James Cowton made his Isle of Man racing debut during the 2012 Manx Grand Prix, winning the Newcomers Race. His first Isle of Man TT event was in 2014, where he achieved a career best, finishing third in the Lightweight race. James rode for Brunel Racing in four of the last five TTZero events including this year, where he finished in fourth place.
James Cowton tragically passed away on the 12th of July 2018 after an accident during the 600cc Challenge race at the Southern 100 road races.
James has been a huge part of Brunel Racings TTZero team, he was a delight to work with and was a very talented but humble man. Not many gave the time he afforded fans, the sport has lost a true ambassador and will not be the same without him.
All the staff and students at Brunel Racing would like to express our condolences to the family and friends of James Cowton. May he rest in peace.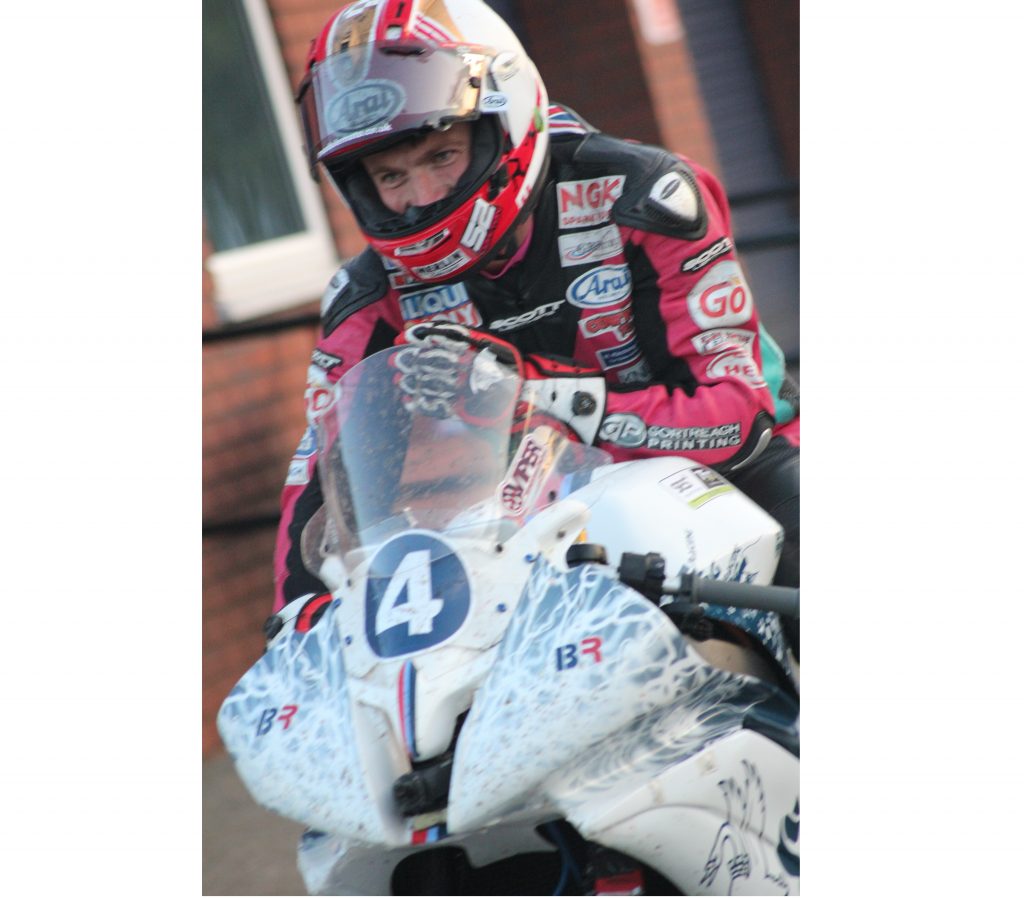 James Cowton. 10th February 1992 – 12th July 2018.