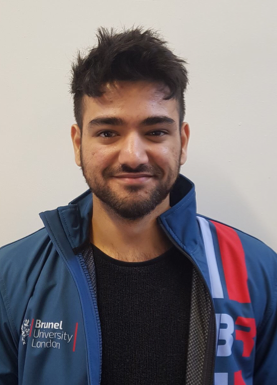 Shivam Bhardwaj
Chassis Engineer
Age: 21
From: London, United Kingdom
Course: BEng Mechanical Engineering with Automotive Design
Level: 3
Shiv is a new member on the TTZero Racing team, joining in 2016. Now in the final year of his degree, he has taken on the role of chassis engineer and will be working to provide an improved package for the 2016/17 bike.
In addition to this, Shiv will be conducting a characterisation study on the Agni95R motor, used for various racing applications.
Shiv also brings industrial experience to the team, having previously worked in project management with Network Rail, as a salesman at a Suzuki dealership and working as a mechanic.
Email: me14ssb1@my.brunel.ac.uk