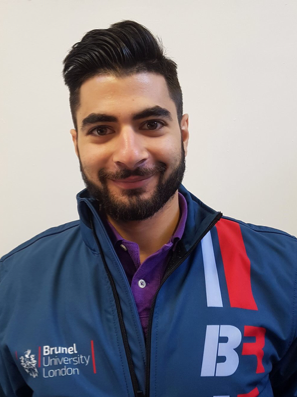 Ralph Yazbeck
Data Engineer
Age: 21
From: Jbeil, Lebanon
Course: BEng Mechanical Engineering with Automotive Design
Level: 3
Ralph joined Brunel Racing in 2016 as part of the TTZero team. He is responsible for the Data engineering produced for the bike, and works closely with all aspects of the bike to develop the data acquisition system for optimisation of the bike.
This year Ralph will take on the role of optimizing the power consumption of the Data acquisition system, and the role of the data engineer at the Isle of Man race in June.
Ralph has done work on electric vehicles in previous years such as design of an electric SmartCar for Dakar Rally. Electric vehicles have always inspired Ralph to look to the future of racing which is now happening with the TTZero competition. From an early age, Ralph has shown interest in racing, attending Rally events as a child which lead to Mechanical Engineering with Automotive design at Brunel.
Email: 1309307@my.brunel.ac.uk