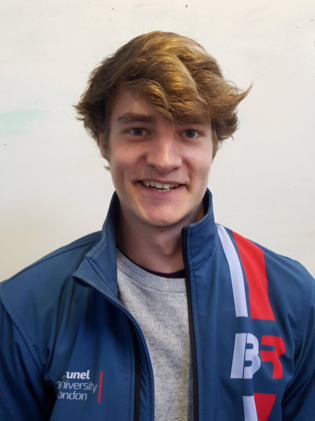 Matthew Smit
Powertrain Engineer
Age: 23
From: Cape Town, South Africa
Course: BEng Mechanical Engineering with Automotive Design
Level: 3
Matthew is a new addition to Brunel Racing's TTZero team for the 2016/17 campaign. Previously he spent a year in industry at SMR Automotive as a Design Engineer, working for the likes of Aston Martin, Jaguar, Land Rover, Volvo and Toyota.
Matthew has returned working on developing and optimising the powertrain for the latest TTZero motorcycle. His experience working with as a Design Engineer will help to create various development routes the team could use for many years to come.
In addition to optimising the mechanical performance of powertrain, Matthew has also focused on improving the packaging and battery allowance.
Email Address: me12mjs@my.brunel.ac.uk