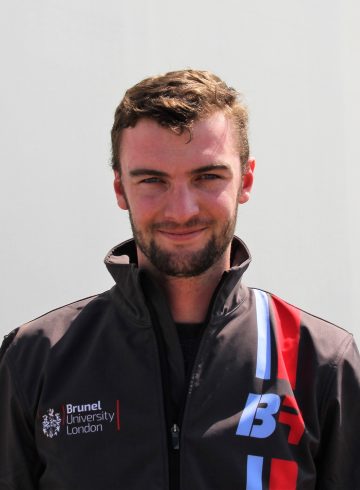 Harry Saville
Powertrain Engineer
Age: 22
From: Herefordshire, United Kingdom
Course: BEng Motorsport Engineering with Professional Development
Level: 3
Harry has been with the TTZero team since 2015, he was influential in the redesign and build of that season's entirely new bike.
This year Harry has been focused on optimising the powertrain components from a programming side, ensuring the bike will perform to its maximum potential. At the TT Harry will also be responsible for software troubleshooting and leading many race day operations.
Harry has been an avid motorcyclist for many years which has led him to complete a placement as a design engineer at Triumph Motorcycles. This interest in motorcycles has kept Harry in close connection to the TTZero bike, staying with the team for his third seasons.