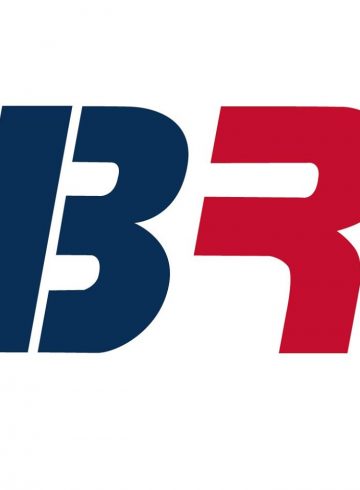 Bartłomiej Andrejczuk
Electronics Engineer
Age: 21
From: Białystok, Poland
Course: BEng Mechanical Engineering with Automotive Design
Level: 3
Bartek first joined the TTZero team in level 3 for the 2016/17 campaign. He was introduced to the project through his dissertation study, which involves a design case on the bike's battery box, comprising of its structural analysis, thermal management, lightweighting and optimisation. As an active team member throughout the year, Bartek has been exposed to many areas and activities related to the race preparation of the bike e.g. dyno tests.
Bartek was appointed as a second Electronic Engineer on the team with the focus of investigating safe and efficient operation of the electronic subsystems on the bike.
Bartek has also gained experience through his active interest in motorsport. He joined Brunel Karting at the beginning of level 3 and participates in various events. This has made him more aware of working at race pace and the atmosphere of a racing team on and off the track during an event. During those events Bartek documented the team's efforts by taking photographs, using post- processing tools to edit them and finally sharing with the members on social media.
Email address: 1421118@my.brunel.ac.uk