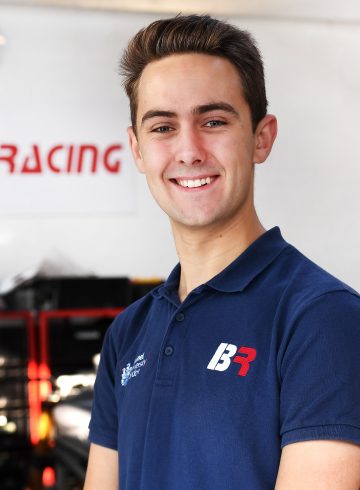 Alex Slimm
Team Principal
Age: 21
From: Surrey, UK
Course: Mechanical Engineering
Level: 3
This is the first year Alex has been involved in Formula Student. He is currently in the 3rd year of his Masters in Mechanical Engineering.
Alex's main focus this year is to improve the teams professional practices. He has brought in new departments and new organisational procedures with the aim to improve communication within the team and target key points at competition.
Alex went on placement last year at Prodrive, in Banbury. Here he enjoyed his time within the chassis design department of the motorsport company. The main project that Alex worked on was the Aston Martin GTE cars. He was fortunate enough to travel to 3 different races last year, 6 hours of Spa and the 4 hours of Silverstone, the 24 hours of Le Mans to spectate and support this team.
Alex is an avid car enthusiast and spends some weekends going to various car events around the UK. He is also found of Downhill Mountain Biking, travelling to his local stages or to Morzine, France. Alex also spends a lot of his time playing golf, he's not very good but he enjoys himself anyway.